This year the Family Gathering is going to be at Gemma an Marks house in Locks Heath on 30th December 2011 starting at around 12.00 if you would like details of how to get there please contact Gemma or Mark and they will give you details of the address.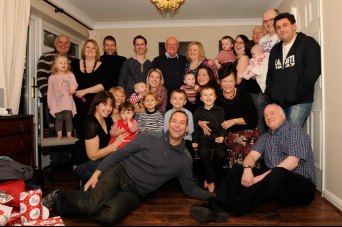 This year they are asking you to bring a bottle and a pudding to help out. looking forward to seeing you all there and getting some pictures of all the kids 🙂
Keep your eyes open here for the photos which we will be putting on here soon after the gathering.