Check In From – Simon Key
Ok well because it was Mother's Day on Sunday, decided that I would not be popular for going swimming. But with the rest of the family, I did go to the local park. While there I found that they have added some new kit.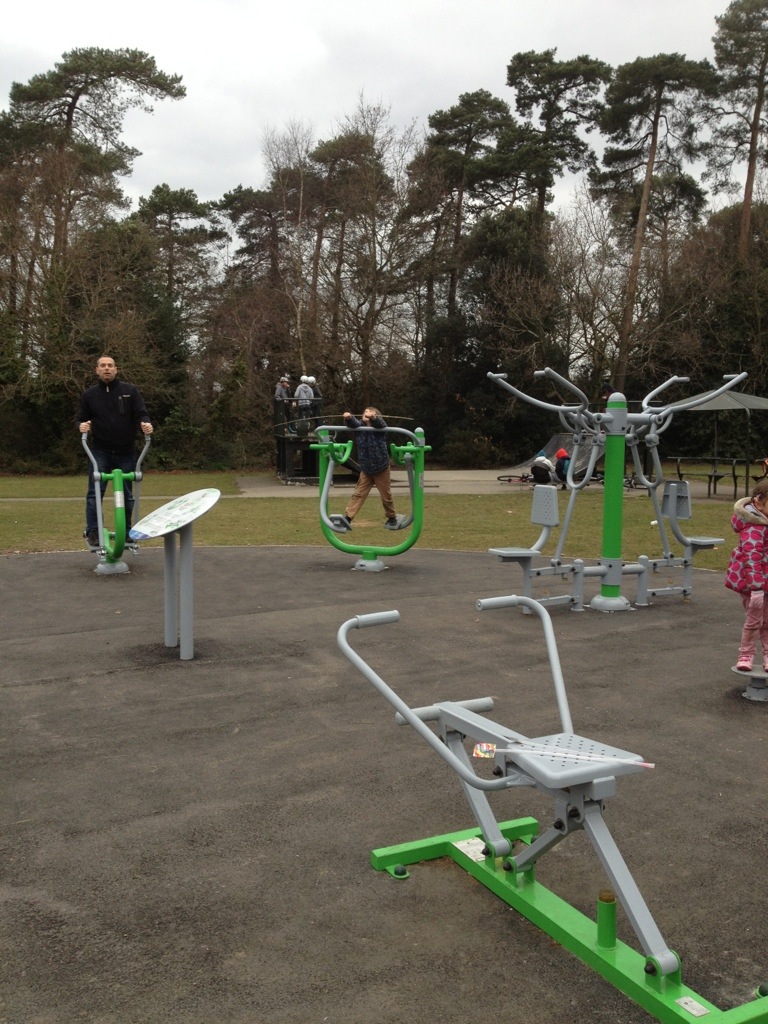 It might not be as high tech as the stuff in a gym but I tried it and in actual fact it was quite good did about half an hour on the kit and was very good actually. And had me thinking. It's free for a start!!!! But could add this to the end of any bike ride I did as its just round the corner, would perhaps help to get me that little bit fitter.